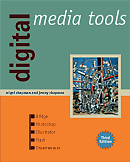 See the book at amazon.co.uk or amazon.com
Related Books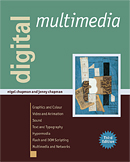 See Digital Multimedia at amazon.co.uk or amazon.com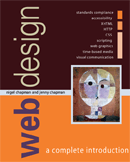 See Web Design: A Complete Introduction at amazon.co.uk or amazon.com
All material on this site is ©2007–2010 MacAvon Media and may not be reproduced without permission.
Chapter 6: Flash Illustrations
With the exception of Figures 42 and 58, all of these illustrations include working animations. You will need Flash Player 9 or higher to see them all properly.
Figures 6.31 and 32
Note: this is the version of the animation with easing applied, as described on pages 323 ff.
Figure 6.36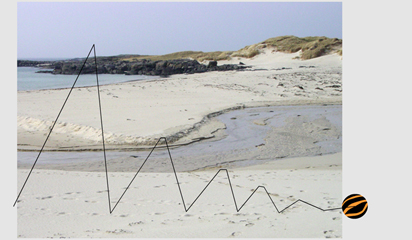 Figure 6.41
Figure 6.42
Figure 6.44
Figure 6.45

Figure 6.45
Note: this is a slightly different version of the animation from the one shown in Figure 6.45.
Figure 6.46
Figure 6.48

Figure 6.49

Figure 6.50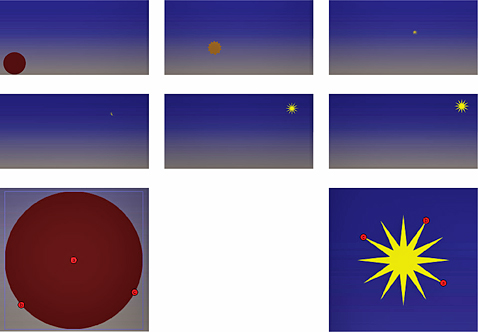 Figure 6.58