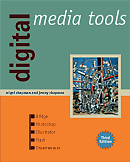 See the book at amazon.co.uk or amazon.com
Related Books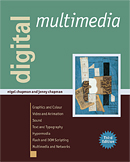 See Digital Multimedia at amazon.co.uk or amazon.com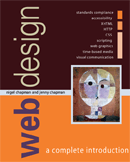 See Web Design: A Complete Introduction at amazon.co.uk or amazon.com
All material on this site is ©2007–2010 MacAvon Media and may not be reproduced without permission.
Exercise Files Overview
These pages provide a range of images and Flash documents, and a rudimentary Dreamweaver site, with associated exercises for you to download and use in practical work based on the book. These exercises are supplementary to those included in the book, which you should do using your own materials.
All of these files are copyright, and are provided for private or college-based study only.